Sony begin to make the first mini version of the handset flagship, while the competitors from Samsung and HTC have made formerly the mini version of Samsung Galaxy S$ mini and HTC One mini, annd this time is Sony to make the same one and it is also claimed as the best of minis, it's It's Xperia Z1 Mini.
Why is Xperia Z1 Mini claimed as the best? according to many sources that talked about the specification of the handset, they said that Xperia Z1 Mini will come with powerful spec as powerful as the Xperia Z1 Honami. and the different is only the size of body and screen resolutions that Xperia Z1 Mini will have 4.3 inches with 720p resolution and one more thing it's 2300 mAh battery capacity.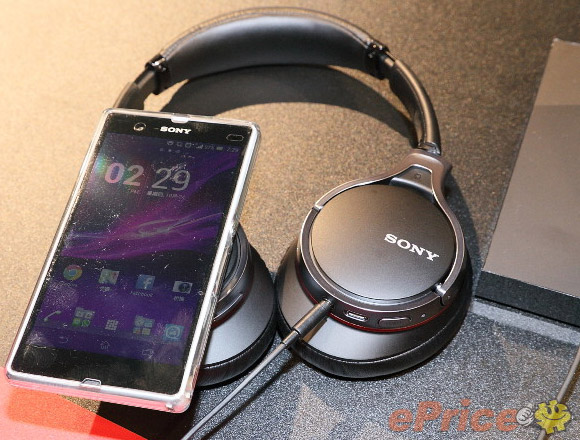 Well, the upcoming Xperia Z1 Mini will be powered by Qualcom Snapdragon 800 with quadcore krait and 2GB of RAM, it has also the main feature from the big brother 21MP camera with G lens and the most interesting feature is also water and dust resistant as always.
The screen is Triluminos and also powered with excellent X-Reality display like in the Xperia Z Ultra. the Xperia Z1 Mini is rumored to have another name Xperia Z1 F that is already announced in Japan.
So by watching the Xperia Z1 Mini specs we of course already sure that it is the best minis comparing with the rivals, like Samsung Galaxy S4 Mini, HTC One mini and iPad mini :).