Blackberry R5 Price and Release Date
The second qwerty Blackberry device with Blackberry OS 10, Blackberry R5 will be launched in this 20th June 2013 in Dubai. This also coinciding with the opening of Blackberry retail store there.
The Blackberry R5 will have three variant colors, white, black, and red. with this price tag Blackberry is so confident to take back their customers and position in this 2013 since their drop in last 2010 to 2012 ago.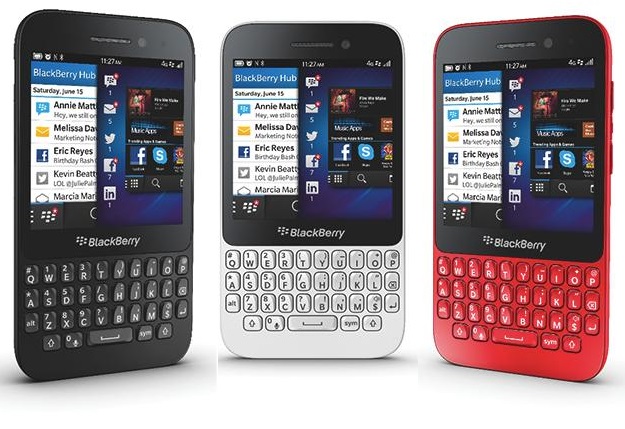 The Blackberry R5 is the third phone that use the new Blackberry 10 OS based on QNX, and the second one that bring qwerty feature after Blackberry Q10 the premium high end, The Blackberry R5 is the mid end phone that is focused for general community who still like qwerty features.
Blackberry R5 has 3.1 inches touchscreen 720 x 720 resolution, dual core processor 1.2GHz, 2GB RAM and 8 GB internal memory expandabled with microSD up to 32GB, and for shooting moments it is powered with 5 MP camera autofocus, and 2MP for video call technology.